Learn what makes our saltless water treatment technology a step above other water softeners on the market.
Several years of research and development were invested in the search for a water conditioner that would make hard water act as if were soft, and prevent scale on all wetted surfaces.

All of these specific requirements were finally achieved in 1979 when a high energy ceramic ferrite material magnet was developed, tested and launched to the market in the United States. The name of this new and revolutionary product was marketed under the name of Aqua - Flo.

The results achieved by allowing water to pass through a high energy magnetic field was remarkable. The removal of the healthy mineral salts such as calcium and magnesium by traditional salt softeners was unnecessary leaving the good minerals in the water, with no harmful salt being added.

Our Aqua-Flo team in Canada is excited to be able to introduce this premium water conditioner to the market. We are headquartered in Aurora, but we also offer our product nationwide and in the U.S.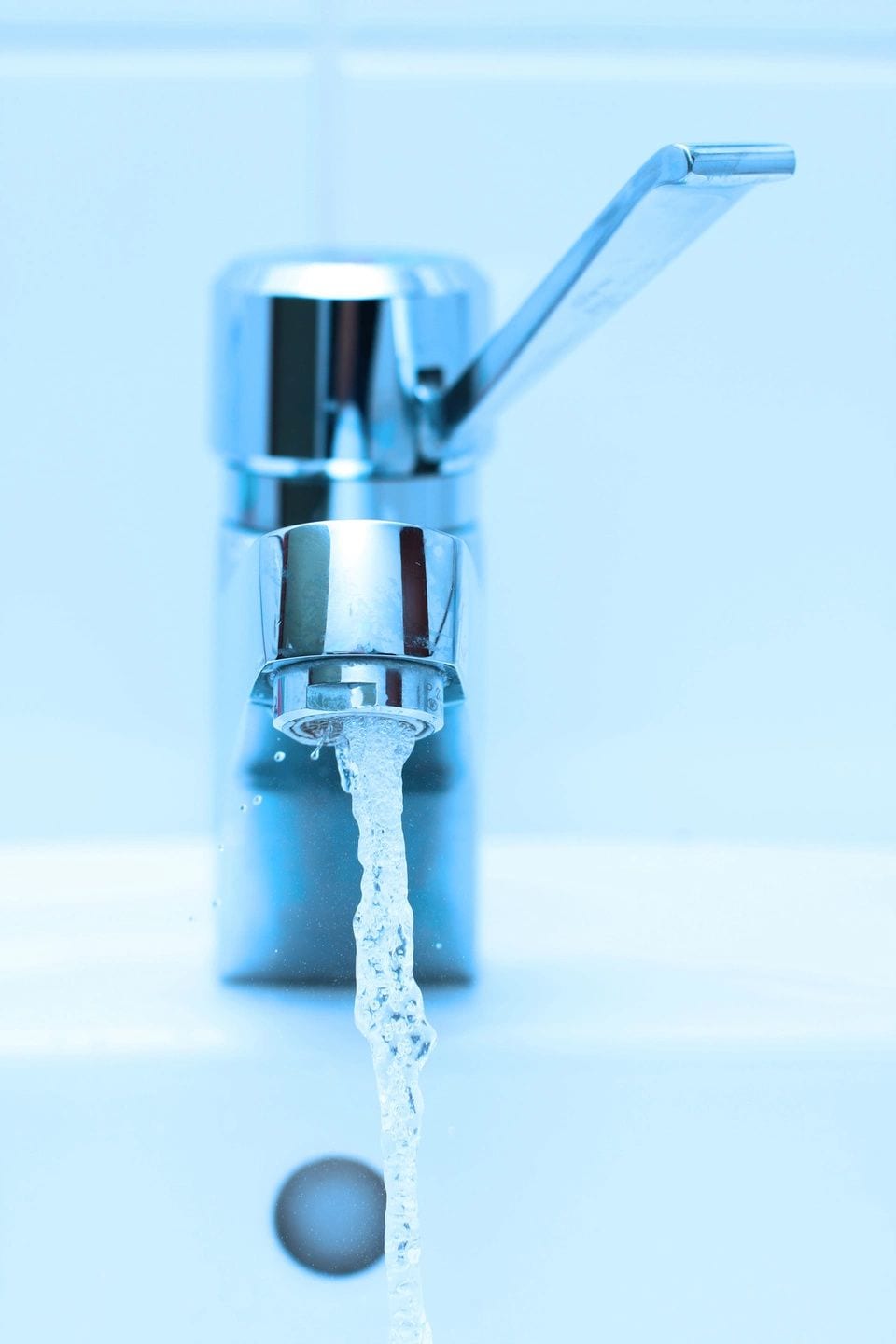 At the heart of the Aqua-Flo water conditioning systems is a highly concentrated, permanently charged energy inducer made of exotic ceramic ferrite material. When tap water passes through this energized chamber, the dissolved minerals in the water are affected in such a way that they resist scale formation in the negatively oriented environment of a plumbing system. The Aqua-Flo conditioner works to reduce the adhesive bond between these dissolved solids and plumbing equipment, thereby reducing scale buildup that costs you money.
Need Help With Other Water Problems?
We offer a variety of products that can help solve most water problems. To learn more, fill out our quote form below or call us at (416) 803-0241!